Has anyone noticed an absent Mayor in our Town?? He was absent from the October 11, 2012 Council meeting saying he was out of Town and has had no response to the media with regard to the
Sign Debacle going on in the Ranches
. We have to wonder if it is to keep him out of public forums so he doesn't get off his talking points too badly. It's like listening to a robot that stutters (Uh, Uh, Uh.) when he can't remember what he's supposed to say.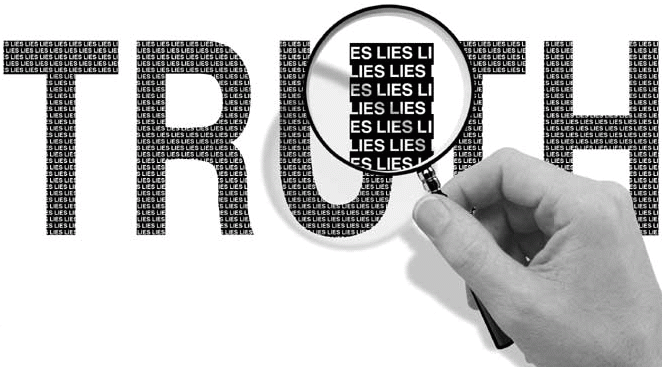 At an October 2nd, 2012 meeting that Mayor Jeff Nelson had with the Hispanic Coalition to get their endorsement for his run for reelection, Mayor Nelson was asked about the Southwest Ranches detention center specifically. His response was that "Broward County Commission approved a 4,000 bed County Prison that's going right beside the 2,400 bed prison that CCA is building." He said that, "construction on the County Prison is going to start immediately!"
We were curious if the Broward County Commission had recently voted on it and we didn't know so we asked our County Commissioner Lois Wexler if there had been any recent discussion about this. Here is the official response from her office.
Good Morning,

The County has no plans, and no funding, at this time, to construct a 4000 bed prison next to the State prison. As to the status and future plans for the Women's Prison, you would have to contact your State Representative as that is a State owned and operated facility.

Sincerely,

Margaret

Margaret Wolter
Aide to Lois Wexler
Broward County Board of County Commissioners
Phone: 954-357-7005
Fax: 954-357-7044
Clearly Mayor Nelson was not telling the Hispanic Coalition the truth. Along with the other talking point of there being a State Women's Prison by the CCA property which has now been debunked as well. The Women's Prison is
CLOSED!!
See the State of Florida's official response below!
Mr. REDACTED,

Your inquiry concerning Broward Correctional Institution was forwarded to my office for response. Broward CI has been closed and will no longer house inmates incarcerated in the Florida Department of Corrections.

Sincerely
Vicki Newsome
Assistant Bureau Chief
Classification Management
So there you have it folks! Mayor Jeff Nelson was caught in yet another lie in his attempts at forwarding the Correction Corporation of America's prison scheme. It seems odd that he would go to such lengths to push the agenda of CCA... One has to wonder WHY???
In addition, Mayor Nelson's comments at the October 4, 2012 Town Debate had us shocked when he said that the
detention center had gone away and would not be back
when clearly he had said to the Hispanic Coalition the week prior that CCA
was in fact
building a prison. Since ICE has supposedly gone away, what new customer could they entice? Bureau of Prisons? US Marshalls?? Only time will tell what ends up happening, but we can say with definite certainty that Mayor Jeff Nelson is LYING THROUGH HIS TEETH about the Broward County building a prison anytime soon! How can we ever trust anything that comes out of his mouth??